Projects
One of my favorite things about photography is the community building. I have connected with so many talented artists and I don't think photography would be half as fun if I didn't have a tribe to inspire and encourage me along the way. I am grateful to be a part of the following collaborative projects listed below.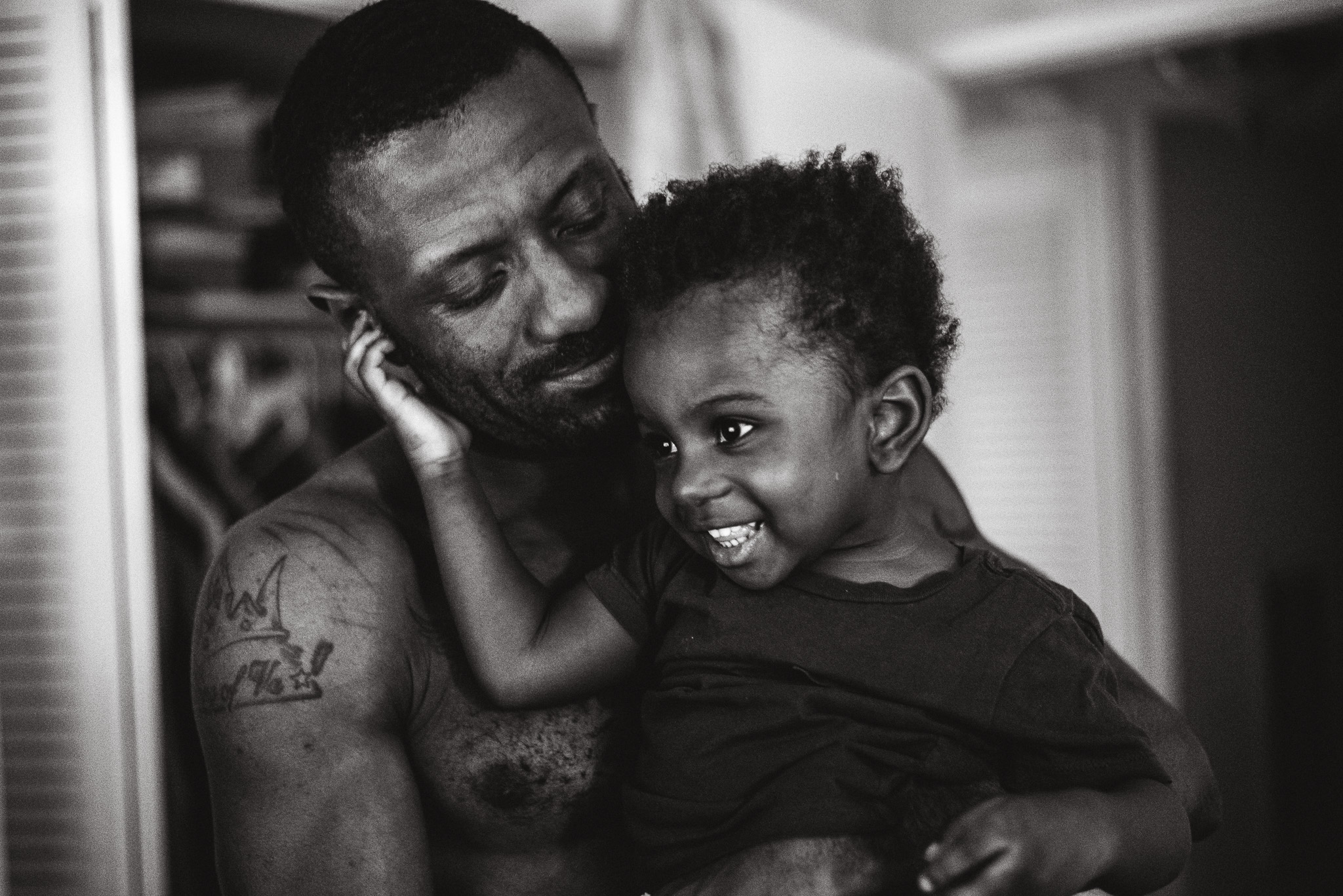 Childhood Unplugged
Childhood Unplugged is a group of photographers who are making a conscious effort to encourage our children to get back to the art of play. Letting go of technology, if only for a little while, to explore once again the magic of imagination and curiosity.
Sham of the Perfect
Sham of the Perfect is a collaborative photography project made up of an international collection of photographers who are passionate about both family documentary photography and being parents. The intent is to tear down the sham of perfection shown in more idyllic work and present life, parenthood, families, childhood, and home as it actually is; full of flaws and full of beauty simultaneously.
Wherever I am with you
A group of photographers showing our children once a month, that we were there too.